About Us
A Full Service Disaster Recovery Services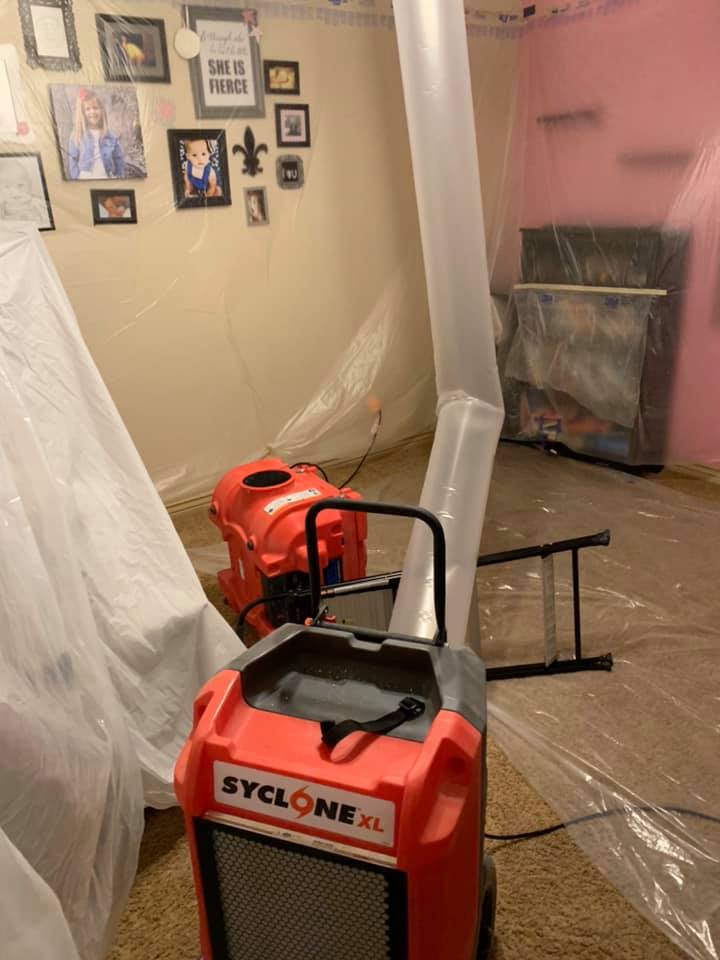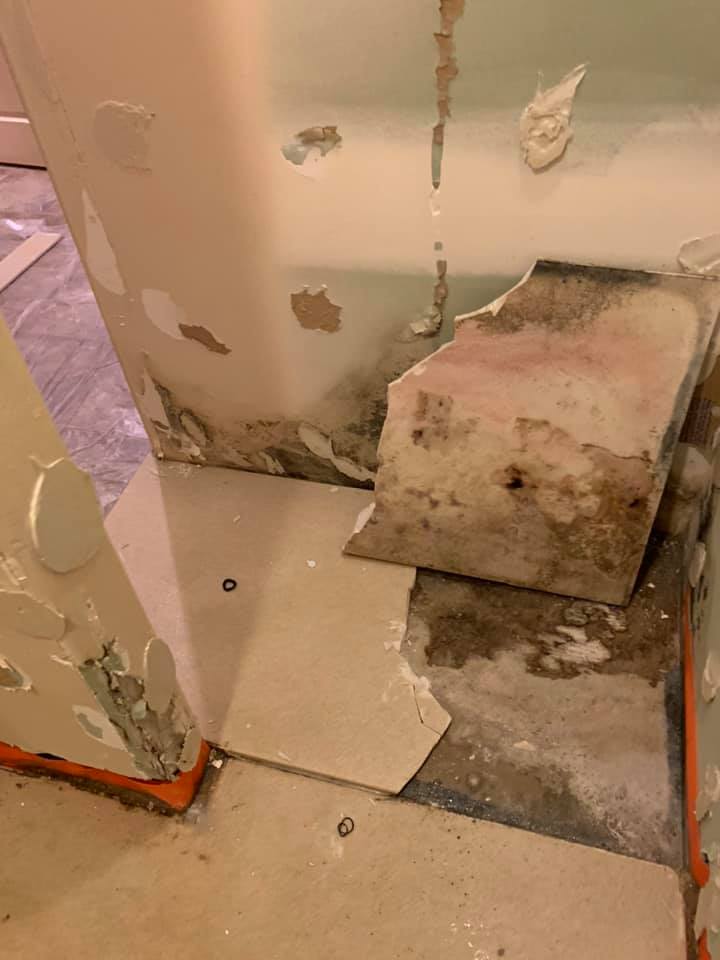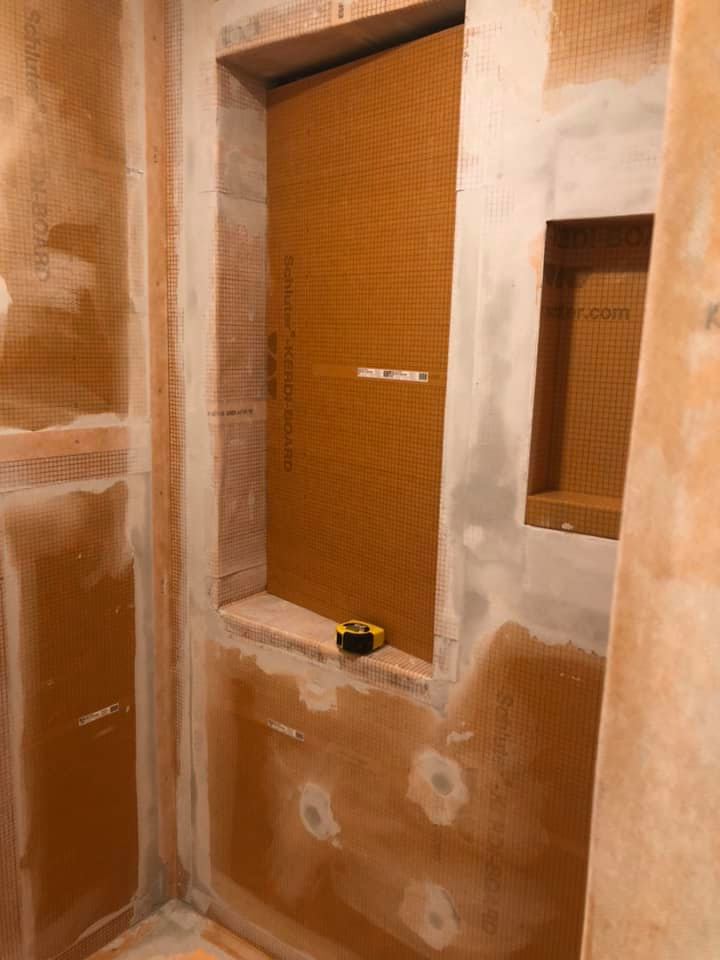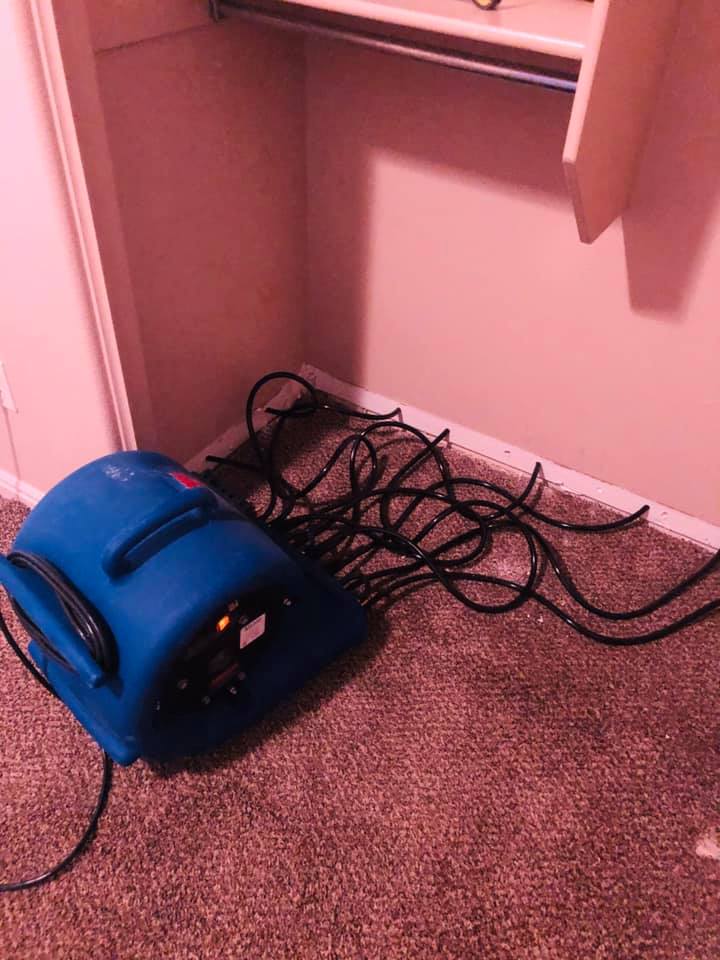 Since 1994
We Are Full Service Disaster Recovery Services
Born Sandy UT 84
Started helping my dad and uncles on a masonry crew at 10 y/o.
Worked masonry and concrete 13+ years until I was 24, with help of having kids at 17. Replumbed and dry walled houses for 2 years.
I started in Restoration in St. George, UT at 26 years old. Was ASD (Advanced Structural Drying) and WRT (Water Restoration Technician) Certified when I was 27. At 31 I was project manager of the largest loss the company I was working for at the time had ever done. With the dry out and demolition costs at $300k+.
At 33, it was time. I knew I could do better and wanted more for my family. I wanted to own my own company. With almost 20 years of related experience the company I was with and myself parted ways. I had a 2 year non-compete and I followed through. With my experience re-building and drying out flooded homes I wanted to hone my skills in cabinets and countertops. I spent a year working at a cabinet shop and the following year at a countertop shop.
By May 2019, the pieces had fallen in place and June 2019 I opened Disaster Recovery Services. To date we have completed more than $200,000 in projects.
With immense insurance claim experience, we are the #1 choice for free, honest, upfront, professional evaluation of your damaged property. Weather your home or business we have you covered. With National Training and Certification, let us be your 100% Local Southern Utah Structure Damage Professional.
Address
630 N 3050 E, St. George, UT, 84790